Click to enlarge

Last update: 07/21/17 05:07:00
Account: Artist Quota

Location: AMERICA NORTH: USA: Massachusetts (MA)
Signed up: 31 May 2009 07:35 PM
Members: E'Flash & Vee Knuckles
Genre: Hip-Hop
Influences:
Website: http://www.nthebs.com

Biography
Cambridge, Massachusetts

E'Flash:
Imam Bilal-Firmin p.k.a. E' Flash a.k.a. The Eloquent Journalist developed a rhyming style that is similar to no other. Flash, a product of the 120 Taurus Buildings in Roxbury, MA always had an ear for music. After moving to Cambridge growing up on Boston legends like Ed-O.G., Guru, and R.S.O., Flash found a permanent home in the rap game. Flash is the feeling you get when a jet flies above you leaving your heart racing a thousand beats per minute. He is the unexpected; in these times if a jet flies over you, you won't know whether to duck or run and that's what Flash brings to the game, the unknown. Whether it is a different voice or a new style Flash will never give you too much of one thing. Flash brings a smoother/calmer style to match Vital's raspy and more energetic flow. The Morris Brown graduate has plans to take NBS to the next level by way of experience, patience, and hot music.

Vee Knuckles:
Rahim Muhammad p.k.a Rah Vital a.k.a. V Knucks a.k.a. The Fierce Analyst has come a long way since his childhood memories of pushing a big wheel in Madison Park Village, a town home complex in Roxbury, MA. In early elementary school he also moved to Cambridge and rapidly developed his own lyrics and raw style at the age 12. With influences such as Kool G. Rap and Nas, Vital's flow ads raw/witty combination to compliment the more melo-dramatic style and voice of E'Flash. Vital, meaning important or essential sees himself as a vital part of today's rap game. He has influenced many listeners from D.C., where he attached Howard U, to Japan via mp3.com. To this day he continues to inspire upcoming and established lyricist. Vital is what the industry is missing right now, his rhyme scheme is crazy and if let in the game he could easily be one of the best emcees to ever touch a mic!





"TRAPPED IN AMERICA"
(the album)
by N.B.S. & SNOWGOONS
Buy It Now On iTunes:
http://apple.co/1Gc8eXr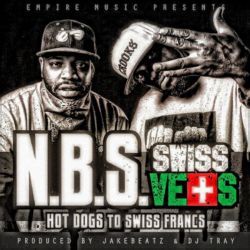 "SWISSVETS"
(the ep)
by N.B.S.
Buy It Now On iTunes:
http://bit.ly/1ECHD7i




"BUDAVETS"
(the album)
by NBS & AZA
Buy It Now On iTunes:
http://bit.ly/1yZQcrm




"THE SMOKEFEST"
(the album)
by NBS
Buy It Now On iTunes:
http://bit.ly/17sUxZx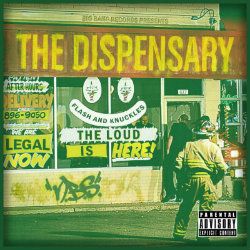 "THE DISPENSARY"
(the album)
by NBS
Buy It Now On iTunes:
http://bit.ly/XztLcD




"THE PRELUDE"
(the album)
by NBS
Buy It Now On iTunes:
http://tinyurl.com/287by9r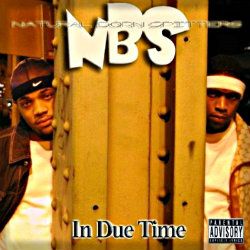 "IN DUE TIME"
(the album)
by NBS
Buy It Now On iTunes:
http://bit.ly/VNnEhN
| | |
| --- | --- |
| | |
| | |
| --- | --- |
| | |
| | |
| --- | --- |
| | real lyrical flow shit goes hard man |
| | |
| --- | --- |
| | |
| | |
| --- | --- |
| | FLOOD IT OOOOOUUUUUTTTTTT I SEE YOU MY DUDE...FLOOD IT OUT WIT YA ZOMBIE AT http://www.newenglandhiphop.com/Smyly/ |
| | |
| --- | --- |
| | |
| | |
| --- | --- |
| | |
| | |
| --- | --- |
| | My best friend is j biggs, he's got me hooked to you guys.. keep up the good work.. i'm spreading your music down hea in florida!!!! |
real talk im feeling that flash's ****.

haz
Would you like to review?
Join
newenglandhiphop.com
for a free account, or
Login
if you are already a member.