RAW "SO SWEET" + ALBUM INFO
Rapper/producer/engineer Raw who is also the co-owner of Bricklayer Records is currently readying his debut album entitled "This Iz What I Do", set to drop later this year. The project will include features from Rampage (of Flip Mode Squad), the legendary DJ Ron G, Shea Rose (of Boston) and many more.

The Boston based artist follows his single "Come On" and the video for the anthem-like "Salute" (below) featuring Rampage & DJ Ron G with his next leak from the aforementioned album. The single "So Sweet", which is produced by RAW himself includes a catchy hook with cross-over potential.

RAW will also be starring in an up-and-coming movie titled "Blood Line". Stay tuned for more info.



Hear "So Sweet" now: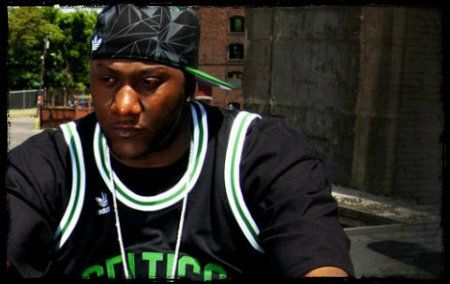 RAW's Official NEHH Artist Page:
http://www.newenglandhiphop.com/RAW/
Written by: J-Biggz for NewEnglandHipHop.com
Attachments




"SALUTE"
(music video)
by RAW ft. RAMPAGE & DJ RON G
[Directed by Scalped Productions]
http://bit.ly/NkC7yt
_______________________________________________________________________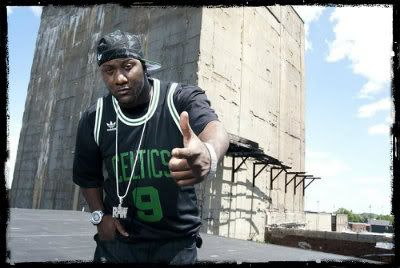 Follow RAW On Twitter:
http://twitter.com/#!/raw2official

Follow NEHH On Twitter:
http://twitter.com/#!/NEHH

We Are New England Facebook:
http://www.facebook.com/groups/wearenewengland/



No reviews yet - be the first to post one!
Would you like to review?
Join
newenglandhiphop.com
for a free account, or
Login
if you are already a member.